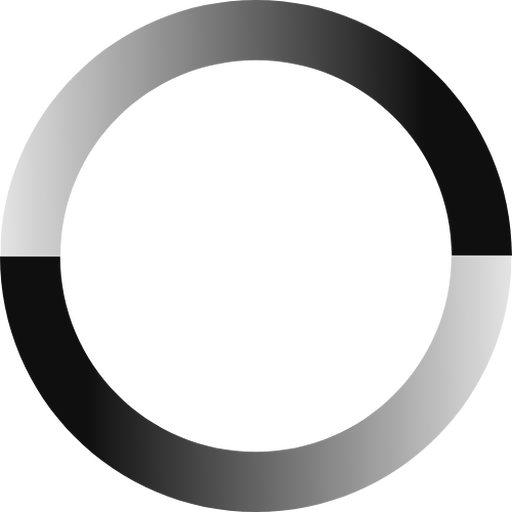 Prosperitas Partners
Prosperitas Partners is an Australian Financial Services License for some of Australia's leading financial advisers. Get in touch to work with a Prosperitas Partners financial advisor.
Australian Financial Services Licence (AFSL) is a legal licence provided by the Australian Securities and Investments Commission (ASIC) enabling the operation and activities of Australian financial services businesses.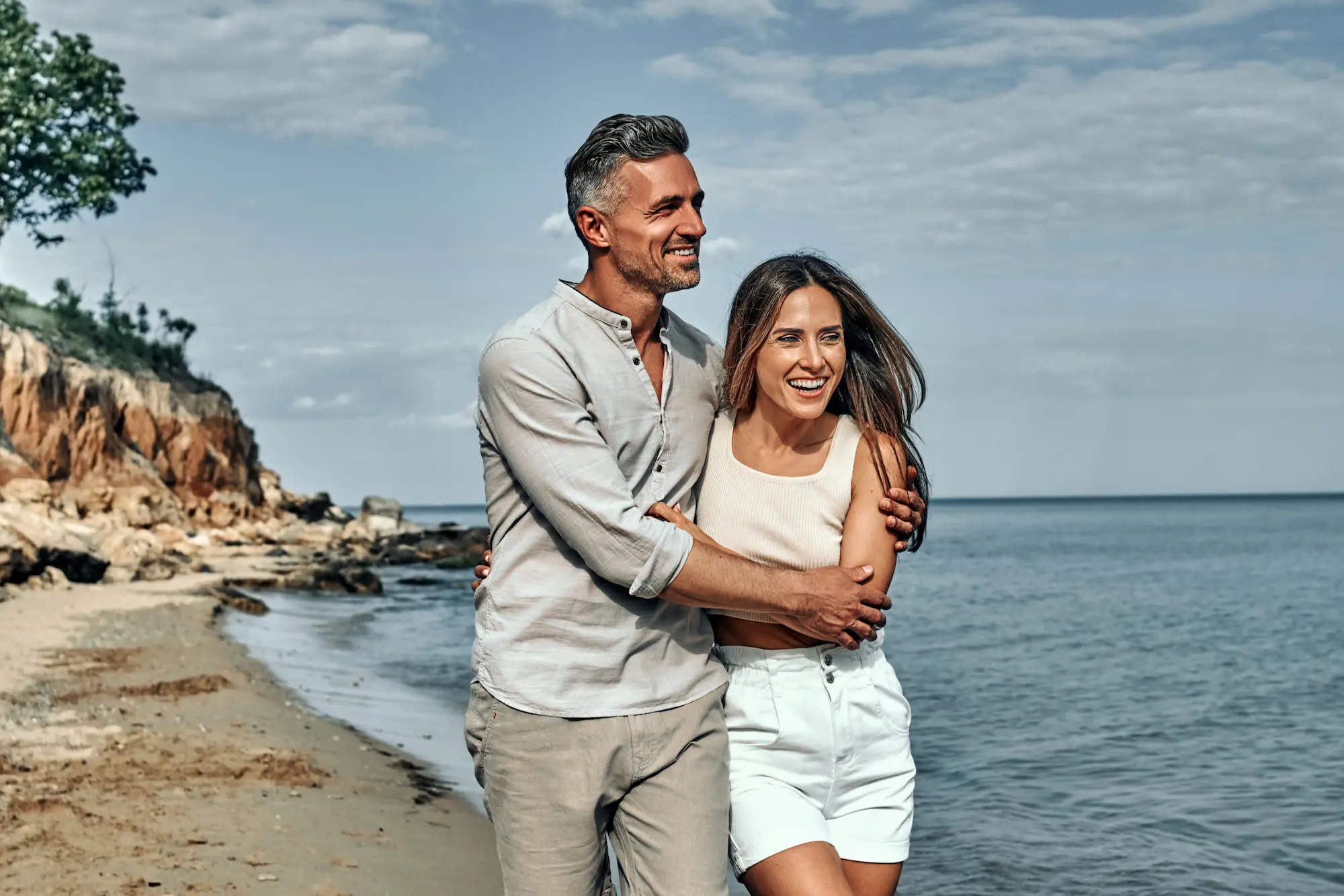 Our Approach
Our Prosperitas Partners Approach is to have a compliant, organised and efficient licensing solution for a handful of Australia's experienced financial advisers. Our comprehensive model ensures we understand your position, to set you up for success. 
Our Mission
At Prosperitas Partners our mission is to increase our clients prosperity. We do this by supporting our advisors with the infrastructure they need to suceed in the Australian Financial Services landscape. 
Our Partners
Our partners are well versed in financial advisory. With decades of experience, we combine our experience so our clients receive holistic advice. Prosperitas Partners advisory firms include Poole Advisory, Inner Wealth, Peak Wealth Management & ST Wealth.
Contact us
Contact us here and a Prosperitas Partners financial advisor will be in touch.
info@prosperitaspartners.com.au
Get In Touch
If you'd like to get in touch with one of our financial advisors, contact us here.
Contact us